Yes, Google X has visited New Zealand – remember Project Loon in the South Island!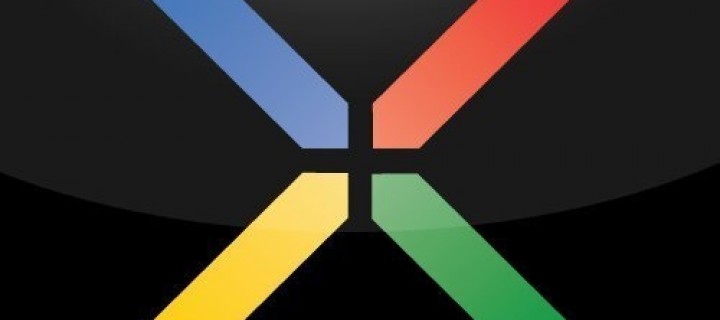 Google's most recognizable feature till today is still the "search engine". Google has a clear monopoly in terms of web related searches. Its search engine is nothing short of a technological marvel. Its smart algorithm keeps adapting and evolving to improve itself. However, this is just the precipice of the vast technologies being developed at Google.
The more outlandish and cutting edge tech (Google calls them Moonshots)  is developed at the semi-secret innovation lab, termed simply as Google X. This division is dedicated to making radical technological advancements. It is situated about a mile from Google's corporate headquarters, the Googleplex, in Mountain View California. Sergey Brin, the co-founder of Google oversees the labs work and the day-to-day operations are looked after by Astro Teller.
Astro Teller is the scientist who directs operations of the US-based search giants innovation lab. His official moniker at Google X is "Captain of Moonshots". Moonshot is what Teller calls the science-fiction-like sounding solutions they dream up at Google X.
Failure is the means to an end to achieve success at Google X according to Brin. At Google X the mindset is to tackle large scale problems faced by the world and then tackle them.
The Google X Way
1. Problem Identification: Google X tries to identify large-scale issues that have a global impact. An example of this would be Project Loon, which aims at providing low-cost connectivity to the whole world.
2. Idea Development: After a problem is identified all possible solutions are listed down and the top few solutions are voted on and taken ahead.
3. Testing: Here the solutions are developed on a pilot scale. If the idea has come up with a solution it is taken forward to the next stage.
4. Prototyping: A prototype of the solution is developed and it goes through an extensive array of tests. Upon successful testing and feasibility studies the product is either "benched" or it moves ahead to the production stage.
5. Development: Post successful testing of the prototype, the project is taken to the development stage. Post user testing and through stress and volume exams, the developed product is then transferred to Googles mainstream development division.
Some of the projects that Google X has undertaken are:
– Googles self-driving cars
– Project Wing – a drone delivery system.
– Google Glass
– Project Loon
Google X regularly undertakes several projects that have no tangible monetary  outcomes. This is what sets Google X apart from typical silicon valley development divisions. Google is using its cash flows (and profits) from a massive advertising business to fund moonshots. Breakthrough innovation couldn't have had a better match of money and mind!
Article originally posted on Only Gizmos (Read the original here)